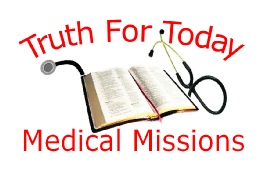 Mission share costs are based on airfare at time of publication and may be subject to change in the event of a drastic change in airfare. Visa fees (if applicable) are the responsibility of the team member. Covid regulations are in a state of flux at this time. Testing, vaccination or masks may or may not be required for any country at the time of trip. Country specific Covid requirements can be found at cdc.gov/travel.




Philippines
Haiti
ATTENTION PASTORS:
Contact us about planning a custom medical evangelism mission for your church group.

TFTMM is under the direction of Missionary Dr. Greg Waller. We are based in the United States of America. There are no directors for this ministry in any foreign country. If you see our logo on any website other than truthfortodaymedicalmissions.org or tftbmi.com,please feel free inform us on this website's contact us page.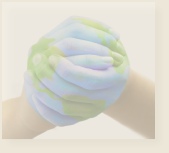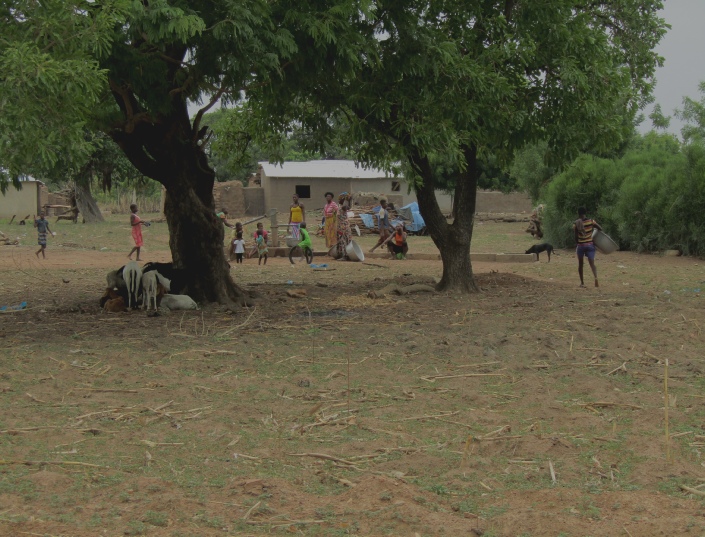 We will be working with a wonderful group of national pastors and their churches, in the upper Northwest region of Ghana. We will be staying in Wa and travelling into the surrounding villages.
With a great team of national soul winners and helpers, we always see many souls come to Christ in this area. This can be a truly life changing missions trip.
We have always seen a great need for medical care and also for eyeglasses. There are ample opportunities for both medical and non medical volunteers. While this trip is not rugged, it does involve a long van ride to Wa.
Trip share must be in the Chattanooga office by September 8, 2022.
Share costs will be $ 3275.00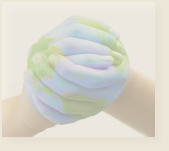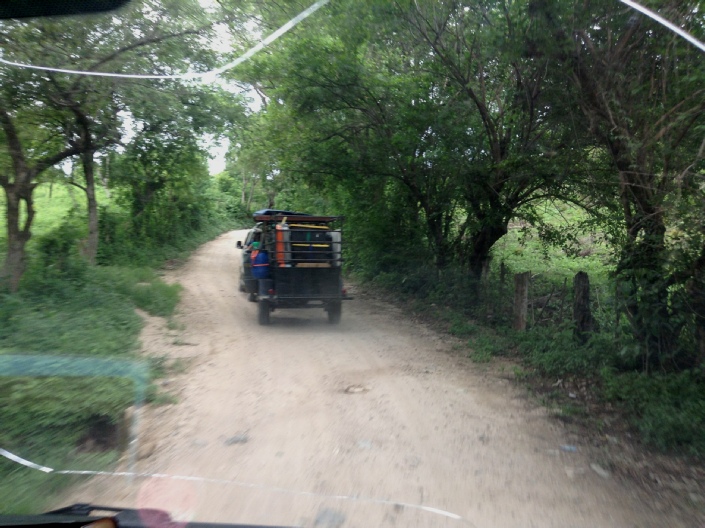 Once again we will be working in the villages surrounding Choluteca, Honduras. This is an area of magnificent but rugged mountains, populated by friendly rural folk who really need and appreciate the help we can offer. Our host missionary, Bro. Barry Ritchie, and a great team of soul winners and national pastors have always made this a great and successful place to work.
In country travel will be a bit rough and dusty on rugged mountain roads. We will be doing both eyeglasses and medicine on this trip, so all volunteers are greatly needed. This will be a great trip for "first timers," but has much to offer for experienced missions travelers as well.
Mission Share 1750.00
Have your share in by March 9, 2023.
At this time, no Covid 19 vaccine needed.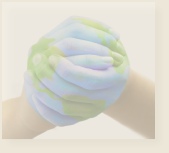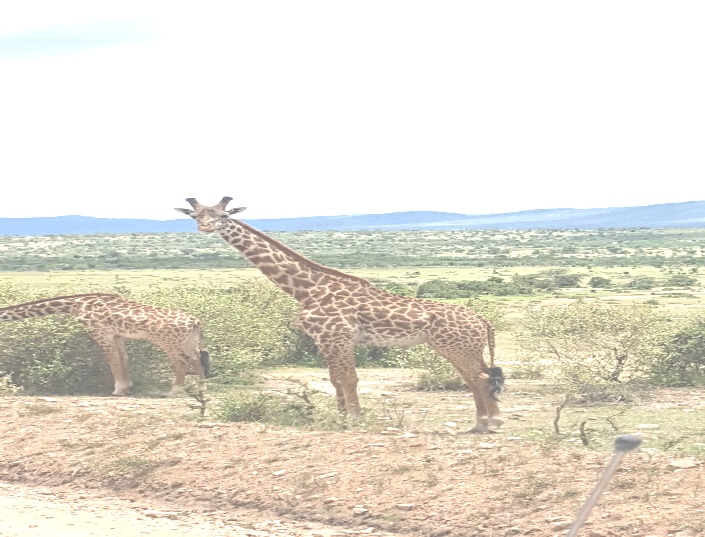 We will once again be traveling to the lovely country of Kenya, Africa. We will be serving with veteran Missionary Robert Mickey and a wonderful team of excellent helpers from Grace Bible Baptist Church, Nakuru. This highly experienced team of volunteers and soul winners always provides a clinic atmosphere that is enjoyable and also results in many decisions for the Lord.
We will be serving with several churches and national pastors in villages near Kisumu and Lake Victoria, very close to the equator. This is an area with friendly people that have both medical and vision needs. Medical and nonmedical volunteers are greatly needed on this trip. This is not a rugged trip but will include travel in vans or busses through a country of amazing scenery.
Trip share: $3475 due November 15, 2022.
Mission share must be in by Nov. 15, 2022.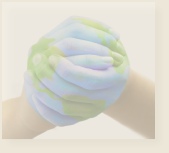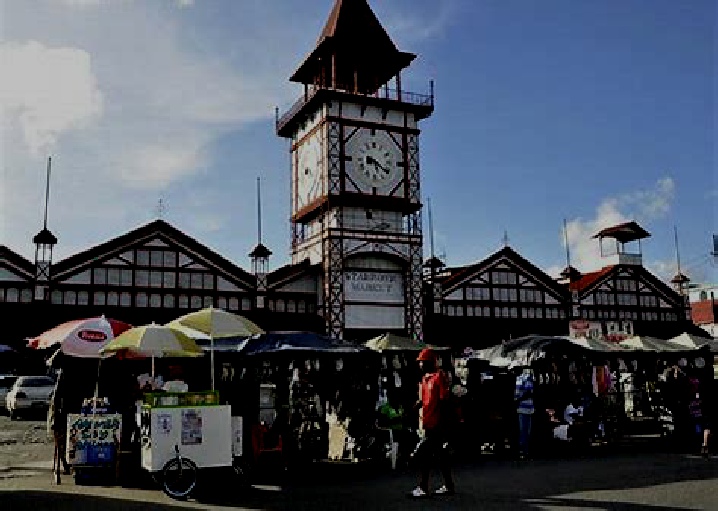 Guyana the Land of Many Waters! We will be holding medical outreaches in this beautiful, warm, English speaking nation. We will need both medical and non medical volunteers for this outreach. The need for eyeglasses is especially great. This would be a perfect first time trip for non medical volunteers who could serve in the eyeglasses clinic.
The people of Guyana are friendly and speak English which makes for an enjoyable cultural exchange. This is not a physically challenging trip.
Medical personnel: if you are interested in volunteering please send your credentials in early so we may apply for government approval for you.
At this time, you do not need a Covid or PCR test to enter Guyana.
Mission Share is: $2375.00
Share cost by: June 7, 2023.